Guest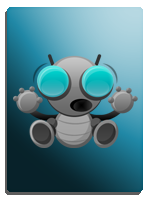 Guest

Phaedo wrote:

Phaedo wrote:Thanks Nova for the welcome. <3

And, thank you Rawr. Haha. <3

Dead Man wrote:Eh, she is now but at ZZ not really

welcome any way dawg.

Thanks Beeer for the welcome.

Actually, I'm a nice person. But, if I have a strong dislike towards someone I can be everything but nice.
No problemo seniorita como esta?