Guest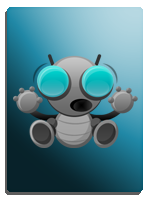 Guest

Did you know we all have a sixth sense? that needs to be unlocked
Did you know it was possible to see without your eyes?
Or look through objects
ESP
Extrasensory perception (ESP) involves reception of information not gained through the recognized physical senses but sensed with the mind.
think this is a joke? then why would the FBI keep files about ESP on record...
http://vault.fbi.gov/Extra-Sensory%20Perception