1 School Days on Fri Sep 03, 2010 4:13 am
Top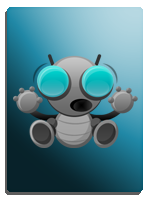 Contributor

So, I want to know what you guys do for school. I know some of you haven't started. But, please don't post this.
YOU wrote:I HAVEN'T STARTED YET.
If you do anything like that, I'll remove it or give a warning. So, what do you do? I'll ask myself what do I do. Well, all I do is be a f**. Kso, now you post.